Affiliations

Massachusetts Arborist Association (MAA) - 2 Certified Arborists on Staff
The Massachusetts Arborists Association (MAA) is a professional trade organization that serves the commercial arboriculture industry. The MAA advances the goals of its tree service professional members through tree care education, research support, arborist certification and promotion of the value of arboriculture to the public.
---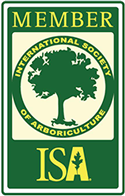 International Society of Arboriculture (ISA)
The International Society of Arboriculture, through research, technology, and education, promotes the professional practice of arboriculture and fosters a greater worldwide awareness of the benefits of trees.
---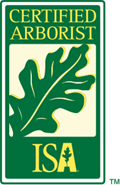 International Society of Arboriculture (ISA), Certified Arborists on Staff
An arborist by definition is an individual who is trained in the art and science of planting, caring for, and maintaining individual trees. ISA arborist certification is a nongovernmental, voluntary process by which individuals can document their base of knowledge. Certified Arborists are individuals who have achieved a level of knowledge in the art and science of tree care through experience and by passing a comprehensive examination developed by some of the nation's leading experts on tree care. Learn more about hiring a Certified Arborist.
---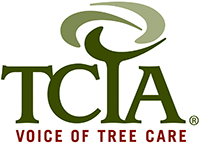 Tree Care Industry Association (TCIA)
Established in 1938, the Tree Care Industry Association is a trade association of more than 2,000 commercial tree care firms and affiliated companies. TCIA develops safety and education programs, standards of tree care practice, and management information for arboriculture firms around the world.
---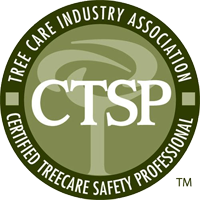 Certified Treecare Safety Professional (CTSP)
The only safety credentialing program in the industry, TCIA's Certified Treecare Safety Professional program is designed to address several of the safety challenges that tree care companies face. More than a straightforward "safety trainer" credentialing program, CTSP teaches safety professionals strategies and tactics for changing the very culture of their organization. A CTSP acts as a safety "coach," working to develop and nurture a culture of safety. The program provides the CTSP with a well-rounded education in safety concepts, plus the tools to effectively communicate these concepts.
---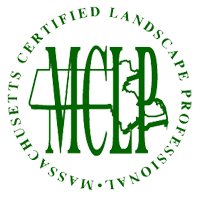 Massachusetts Certified Landscape Professionals (MCLP) - 2 On Staff
The MCLP program is designed to test the competency and knowledge of the landscape professional; to have this achievement and professional designation recognized in the eyes of the public and the green industry; and to provide a means of continuing education for the certified landscape professional.
---

Massachusetts Department of Agriculture
The Massachusetts Department of Agricultural Resources mission is to help keep the Massachusetts' food supply safe and secure, and to work to keep Massachusetts agriculture economically and environmentally sound.
---
Massachusetts Certified Pesticide Applicators - 10 On Staff
We are proud to be Certified Pesticide Applicators through the Massachusetts Department of Agriculture, a distinction that's intended to demonstrate advanced understanding and experience in the safe and effective use of pesticides.
---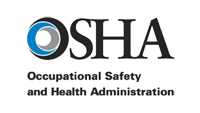 The Occupational Safety and Health Administration (OSHA)
The Occupational Safety and Health Administration Outreach Training Program is to promote workplace safety and health and to make workers more knowledgeable about workplace hazards and their rights. The OSHA Outreach Training Program provides training on the recognition, avoidance, abatement, and prevention of workplace hazards. The team at Cambridge Landscape is proud to have completed the 10-hour & 30-hour training programs.
---

Better Business Bureau (BBB)
BBB maintains Business Reviews on more than 4.5 million businesses and rates them based on complaint histories, responsiveness to customers, licensing, legal and government action, and other factors. Only Accredited Businesses that meet the BBB Code of Business Practices are permitted to display the BBB logo in their marketing and place of business.
---

Cambridge Chamber of Commerce
The Cambridge Chamber of Commerce, is dedicated to the promotion and connection of businesses to create a thriving economic community in Cambridge. We represent a diverse membership of over 750 businesses from all sectors that drive the Cambridge economy - large and small businesses, tech and life sciences, to hospitality, higher education, nonprofits, and healthcare.
---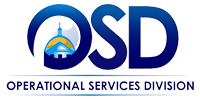 Massachusetts Operational Services Division (OSD)
The Operational Services Division (OSD) serves both our business and government customers through a variety of services and programs ranging from managing the state fleet of vehicles, certifying diverse businesses looking to do business with the Commonwealth, to the management and oversight of the procurement of goods and services.
---

Angie's List
For over two decades, Angie's List has provided trusted reviews to help millions of consumers make informed and confident hiring decisions when it comes to local service providers.